Our service is currently in private beta. During this period you may face some difficulties. Thanks for your understanding.
A platform for medical community of Bangladesh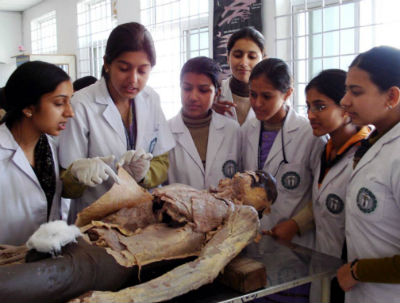 For Students
Medical and Dental students are the most potential part of the society who will be responsible to the health of the community in the future. We have developed a platform where students can interact with their study as well as doctors easily.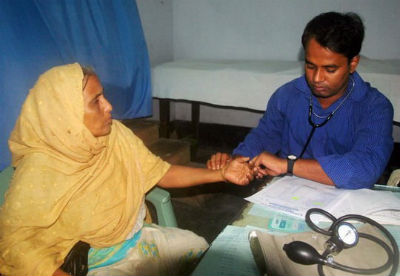 For Doctors
Doctors and Dentists are actual responsible person who are giving direct and indirect care to the community to reduce mortality and morbidity. using our platform, doctors can give advice or manage their patients remotely and electronically.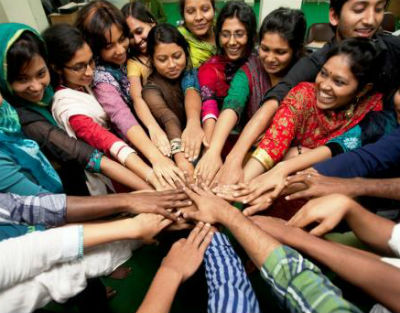 For Citizens
Citizens or any care receivers are the crutial parts of the Society who needs proper health education and guideline to prevent diseases and complications. Using our platform, citizens can place their health queries, receive tele-counselling and many more.
MedicBD will help to inter-connect with each other!